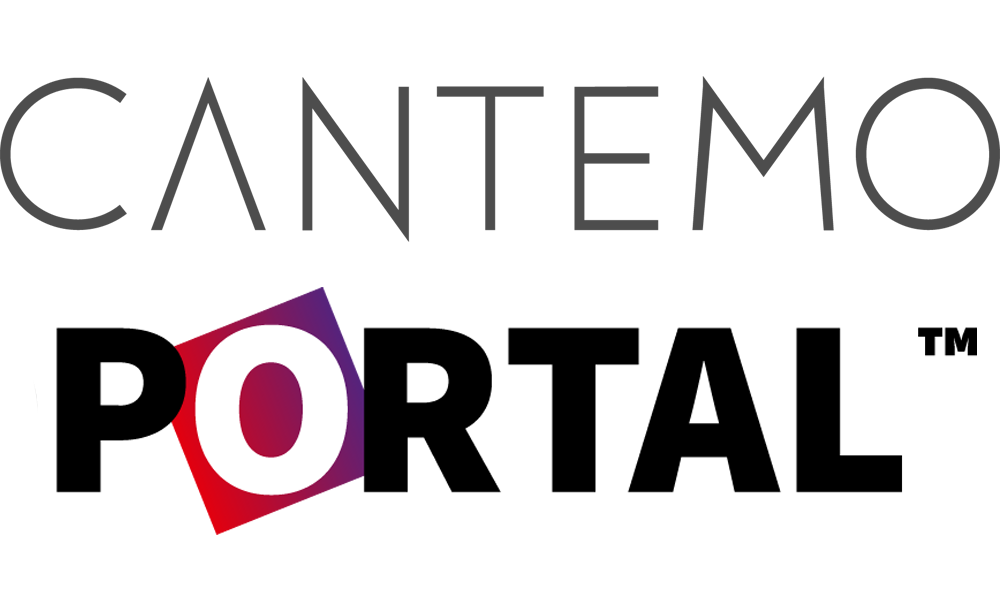 CANTEMO, SHARED STORAGE & MEDIA WORKFLOW
GB Labs manufactures fast expandable NAS systems that can be accessed by multiple users on a network. Its SPACE products include file replication, migration and archiving tools that can manually or automatically organise data on and between RAID arrays.
However, for full and transparent media management and processing throughout the lifecycle of each media asset, the SPACE team certifies a number of advanced third party software suites that complement the network storage.
CANTEMO PORTAL
Cantemo Portal is a media asset management solution, designed to manage ingest, annotation, cataloging, collaboration, storage, retrieval and distribution of media assets. Cantemo supports processing audio, video, and image files and can manage essentially all file formats.
The main interface is HTML5 based, meaning that there is virtually no installation required on the client side. It can be accessed by users through any web browser in any location. The software itself resides on a Linux based server.
Cantemo Portal has been rigorously tested to ensure compatibility with Space storage networks.
IMPORTING & INGESTING MEDIA ASSETS
Cantemo Portal supports all standard workflows:
Automated watch folder import

Manual import from monitored storage

Web based uploader that supports file chunking for very large files

Ingest all file formats
EDITING PROJECT SUPPORT
With the use of Cantemo Apps, editors using Avid Media Composer, Apple Final Cut Pro and Adobe Premiere Pro can quickly search and use files stored on network attached storage and export content from within the NLE, closely tracked by the asset manager.
The combination of Cantemo Portal with SPACE storage thus gives editors access to a very fast workflow, with files accessible to the NLE software from anywhere within the storage network.